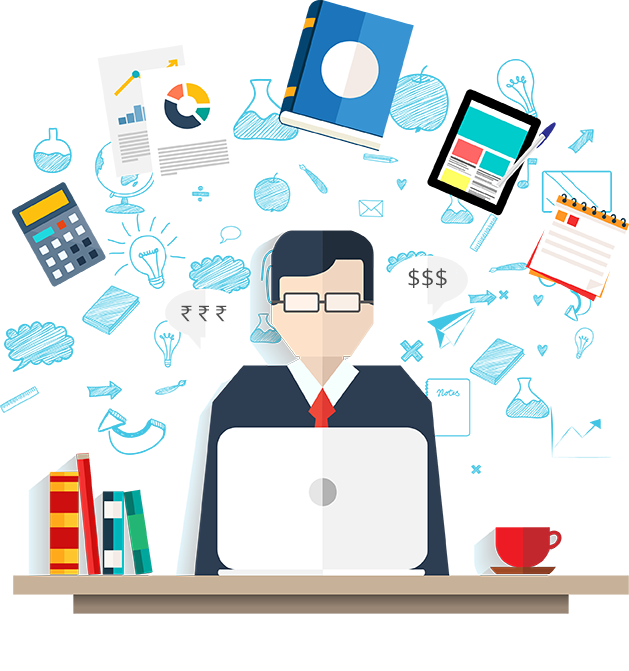 Outsourced accounting is a service which provides a full, accounting department experience for small businesses. An accounting department handles the day-to-day transaction coding, accounts payable, accounts receivable, payroll, management financial reporting and many other services. 
Outsourced accounting providers have a full compliment of accounting professionals allowing them to offer a small team of accountants at a lower cost to hiring.
We provide Individual tax planning & tax Return filling service, We advocates paying taxes smartly by utilizing the provisions in the Tax Laws to minimize the tax liability. The best tax saving plan will include a holistic view of the impact of your tax savings on your financial goals.
Corporate & Partnership Tax Services
Our Tax Planning specialists provide invaluable advice and services to a
range of business entities, including Sole Proprietorships,
Partnerships, Limited Liability Companies (LLPs), Business
Corporations/Incorporated Companies, Co-operative structures and
Not-for-profit entities.
As a business owner, you have other critical things to worry about – like running your business. Why not trust experts with the tax planning aspects of your business, while you focus on the rest?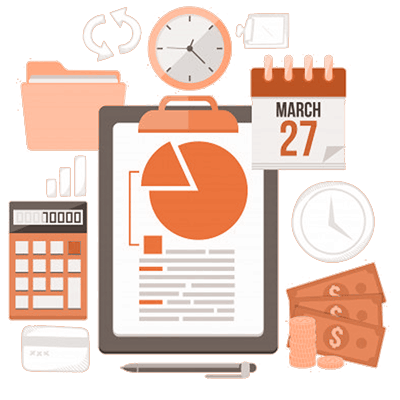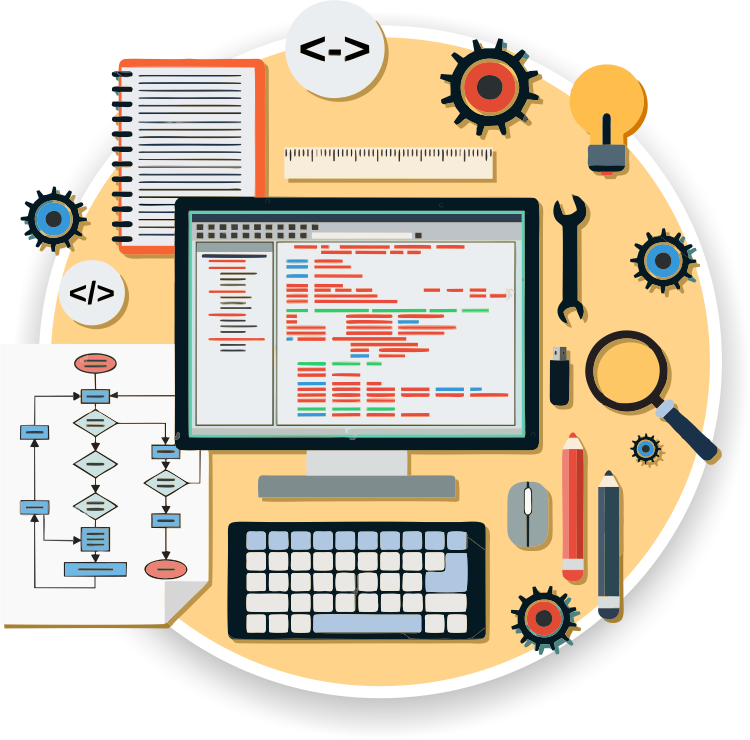 Business Process Advisory
In today's complex and dynamic business environment, organizations
continually evolve to improve performance, anticipate and pre-empt
competition, and innovate for long-term sustainability and success.
We provide advisory services to support ongoing business operations, enable performance improvements, support financial transformation and manage risks.
Drafting Standard Operating Practices (SOP)
Improvements in existing Business Processes
Design of Internal Control Systems.
Preparation of Policy Manuals.
Risk Management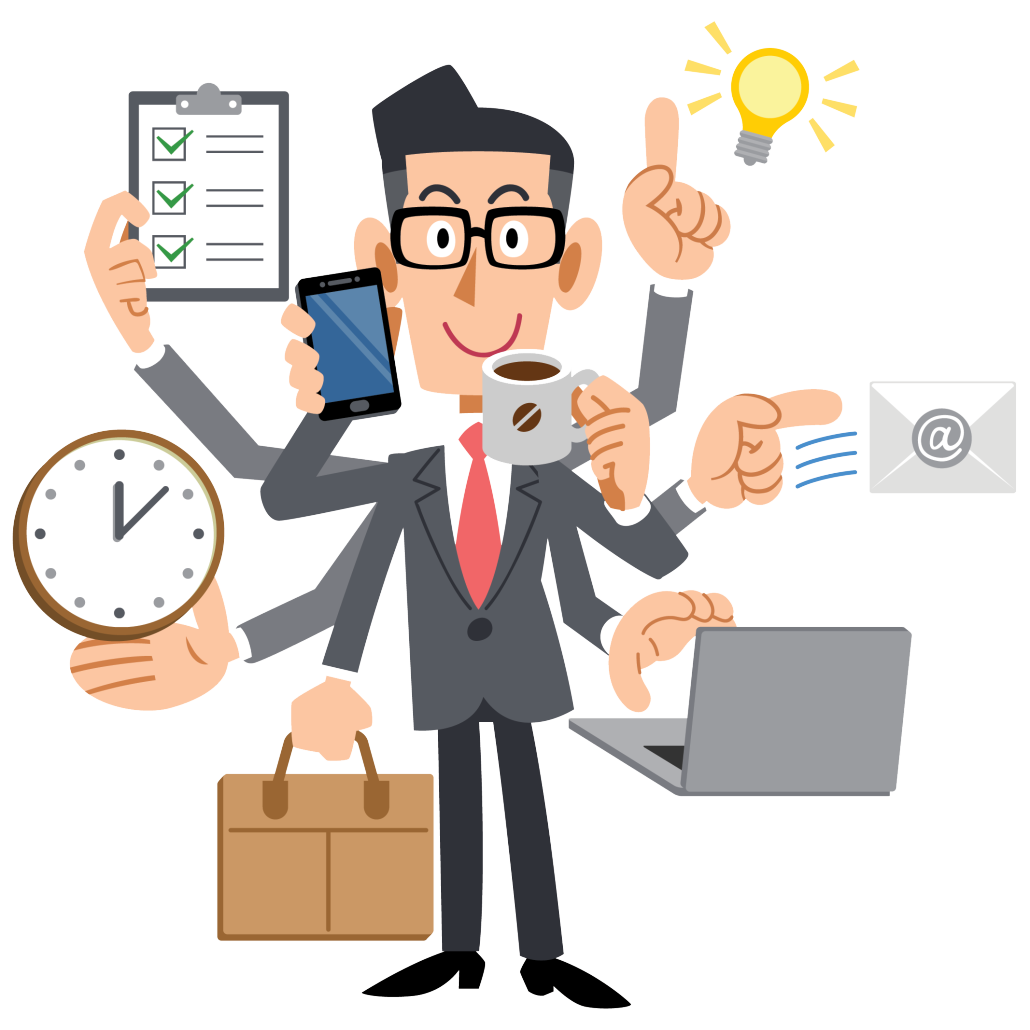 Preparation of salary statements of employees, calculation of bonus payments, and administering of commissions. We offer tailor-made payroll accounting services to firms of all sizes, and ensure that you never miss a tax compliance deadline once you outsource payroll processing / payroll administration services to Finnova.
Payroll Process
Assistance in Payroll Compliances such as PF, ESI, PT and LWF
Processing Reimbursements and Arrears
Computation of income tax working for employees
Employee Query Management